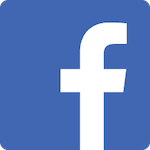 I've never done anything like this before so I had some fear before walking through the door. The door is where it stopped. Brad and the other guys made me feel welcome and there is an overall sense of camaraderie. It makes for a great learning environment. And It's fun! I'm having a hard time not thinking about it 24/7.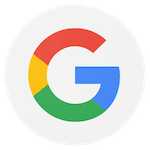 Great place to train! My 12 year old daughter began her journey last year and I was so impressed with the coaching and friendly atmosphere that I began my adventure in jiu jitsu soon after. Highly recommended for beginners and veterans alike.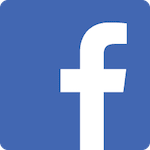 Huzzah!
What a great place to roll! Fabulous coaching, clear instruction, true camaraderie, and lots of motivation at all skill levels--everything BJJ should be. Everyone learned something useful, everyone contributed. Brad is a true paradigm of coaching commitment & excellence. You too, Joe. Missoula is a wonderful town; Missoula BJJ makes it even better.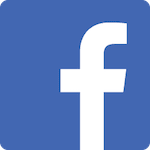 This class has been a godsend for my daughter. Little Rollers has helped her with self confidence, and to not be so shy around other's her age. Thank-you to all the couches. My daughter always wants to come to class 😊
I love the brothers and sisters I train with. I love how you made me feel part of the family. I love this academy. Thanks to everyone on my journey. Especially Bradley Allen Lehuta for creating such a positive environment to train and develop in. My journey began 4 months ago and I hope it never ends.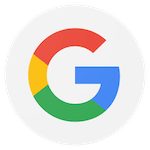 Great mat space and even better people. The environment is laid back and the instructors technically sound. If you check out a class be prepared to stay late getting some extra rolls in and trading stories. Definitely worth checking out, whether you're a local or just passing through town.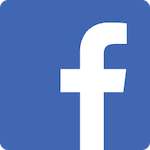 My kid has been going to Little Rollers for over a year. I love the discipline the coaches instill. The kids are actually rewarded for efforts, not because the parents wrote a check. It's the one activity she begs to attend on a daily basis. It's tough, but enjoyable. All the coaches are excellent.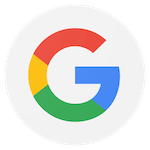 Coming from Los Angeles, I am used to an extremely high level of instruction. I was in Missoula for a few days working, and had a chance to drop in to a class at Missoula BJJ. Great spot, really chill group of people, no egos, and fun rolls. Next time I'm back in town, I'll be sure to stop in again.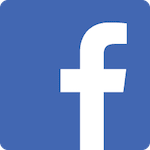 Got to go in for training today. Great hospitality! I'm from out of town, instructor responded fast and opened up the mat on a Sunday morning just for me to be able to train. I got to roll and train with a bunch of not just great jujitsu students but great people as well. Hats off and I hope to train again with you all in the future.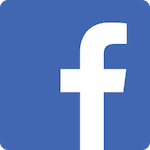 These guys were extremely welcoming and helpful. I was nervous at first about going in there with a visual impairment and not being able to have them explain what's going on... But I was extremely wrong. They accommodated to my needs like pros and worked with me one on one to show me the ropes. I'm definitely coming back
Fitboxing classes at Missoula Brazilian Jiu Jitsu are SO FUN. Best part of my week!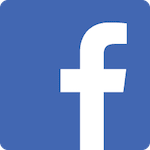 It's a great group to be around. My son loves it there. When a kid begs you to stay longer and to roll on the mat with his coach just like he begs you to play video games that's something to be said.
We love everything about MBJJ! Our son currently attends the Little Rollers class, soon to be in the next level. He has learned so much more about respect and self confidence, and really enjoys learning about Jiu Jitsu. The coaches are all awesome, and so good with kids no matter their level or skill. We also just had our son's birthday party there, and I must say, it was by far the best kids party I've been to! Coach Brad is a great owner too!!!